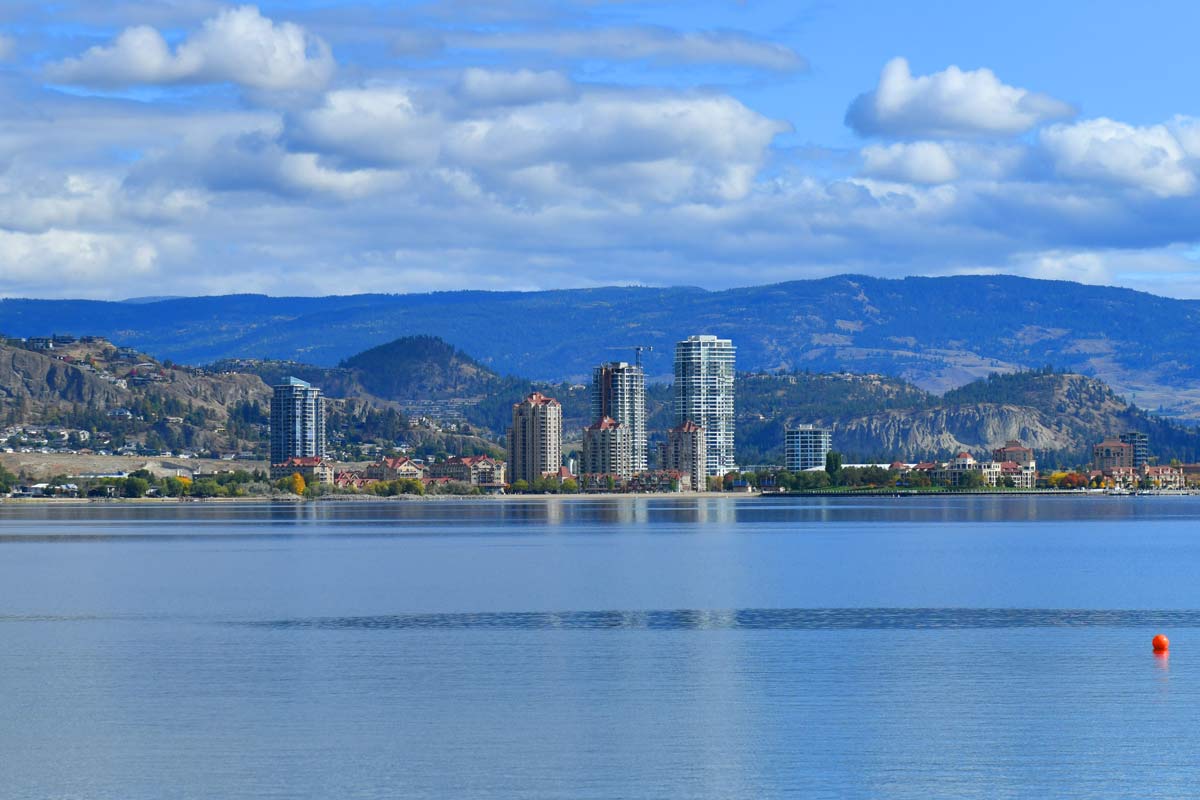 FLSG
Our Projects
Since 1981, Ferguson Land Surveying & Geomatics Ltd. has been involved in a variety of unique projects in the beautiful Central Okanagan and Kelowna areas. Here is an overview of past and ongoing projects.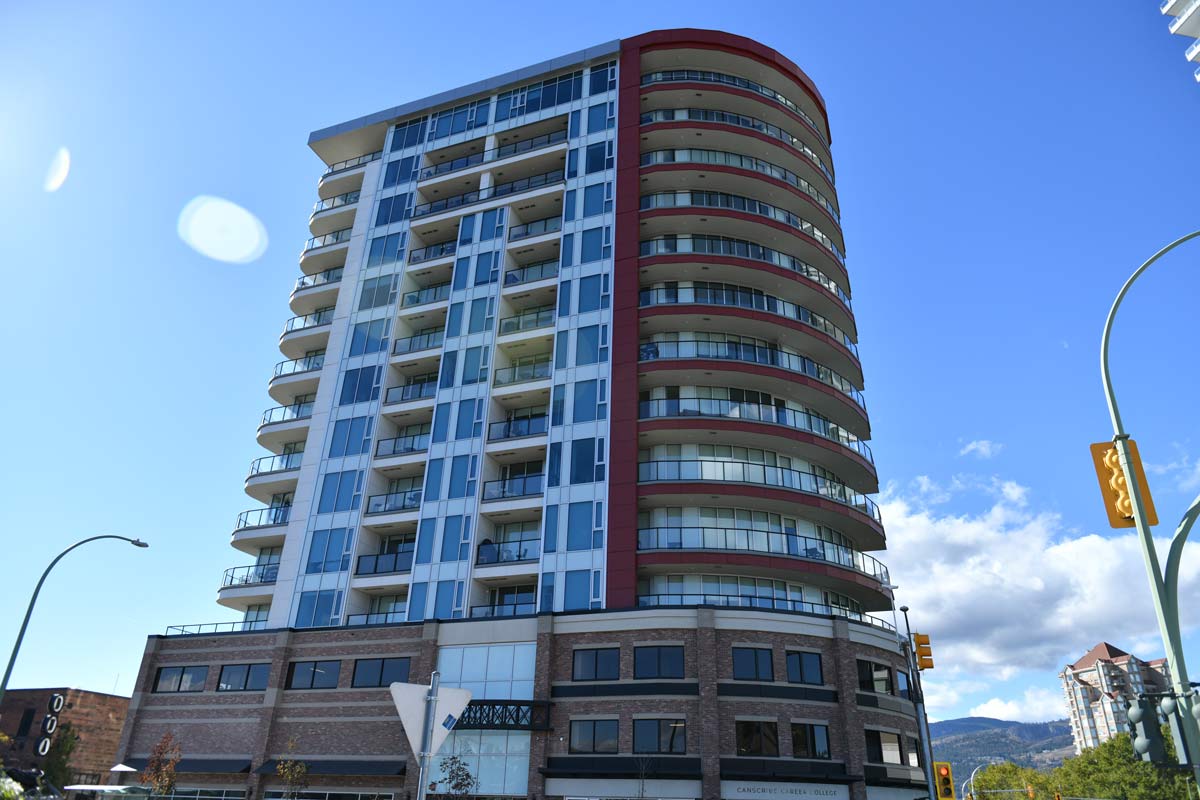 Ellis Parc
Ellis Parc is a 14 story high-rise building within the downtown core of Kelowna. FLSG provided preliminary and final strata plans for this complex mixed-use (commercial and residential) high-rise development.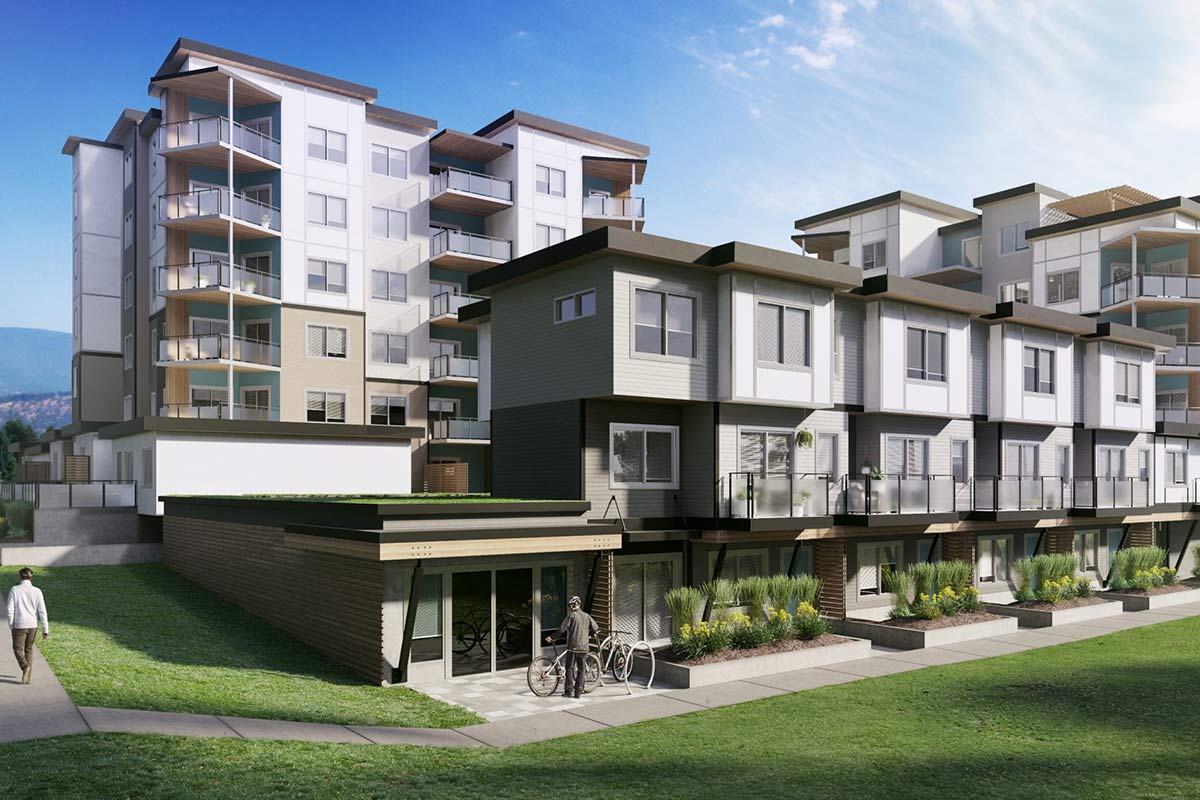 Green Square by Troika Developments
Green Square is a phased building strata containing a mixture of townhomes and condo development. We have been involved in this ongoing project since 2012 and have provided a multitude of services and expert advice throughout the duration of the project.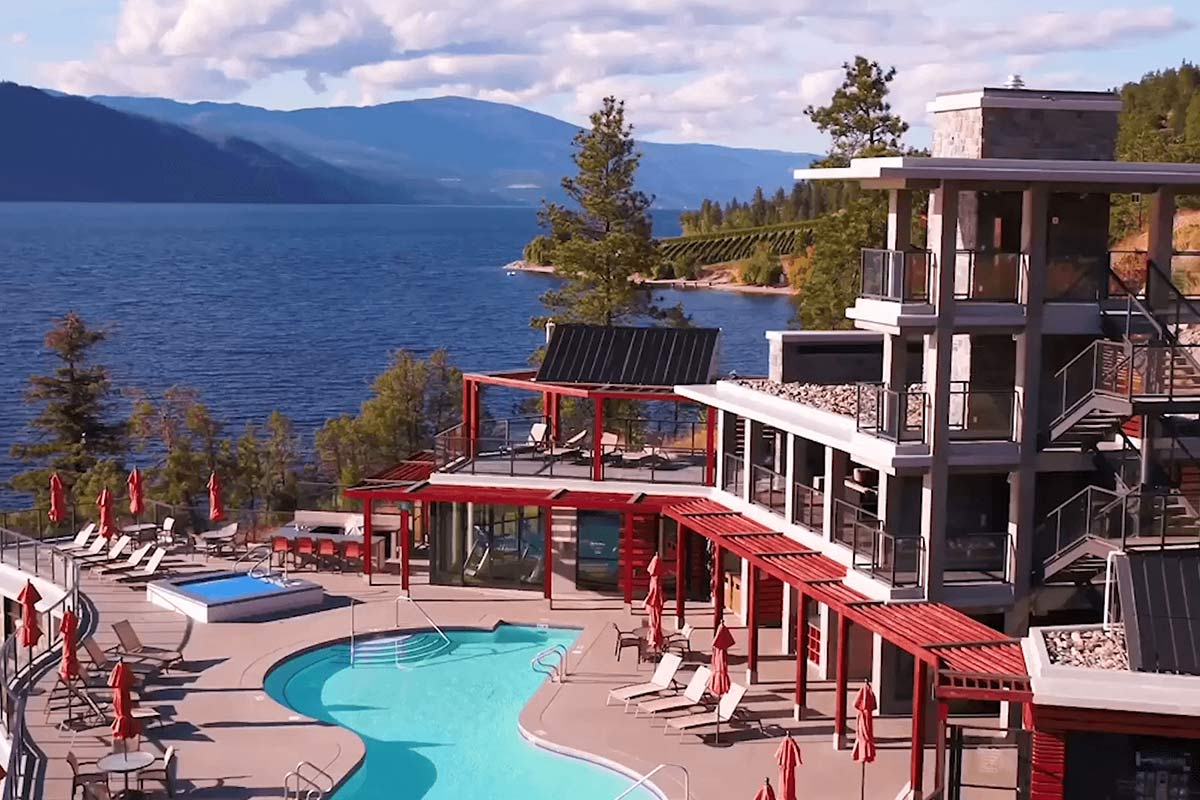 Lakestone Estates
Lakestone estates is a beautiful master-planned community and hillside development that we have been involved with from inception. This project involves a mix of fee simple (residential) lots, as well as Bare Land and Building Stratas. The potential size of Lakestone Estates is over 1700 units over an area of 250 Ha.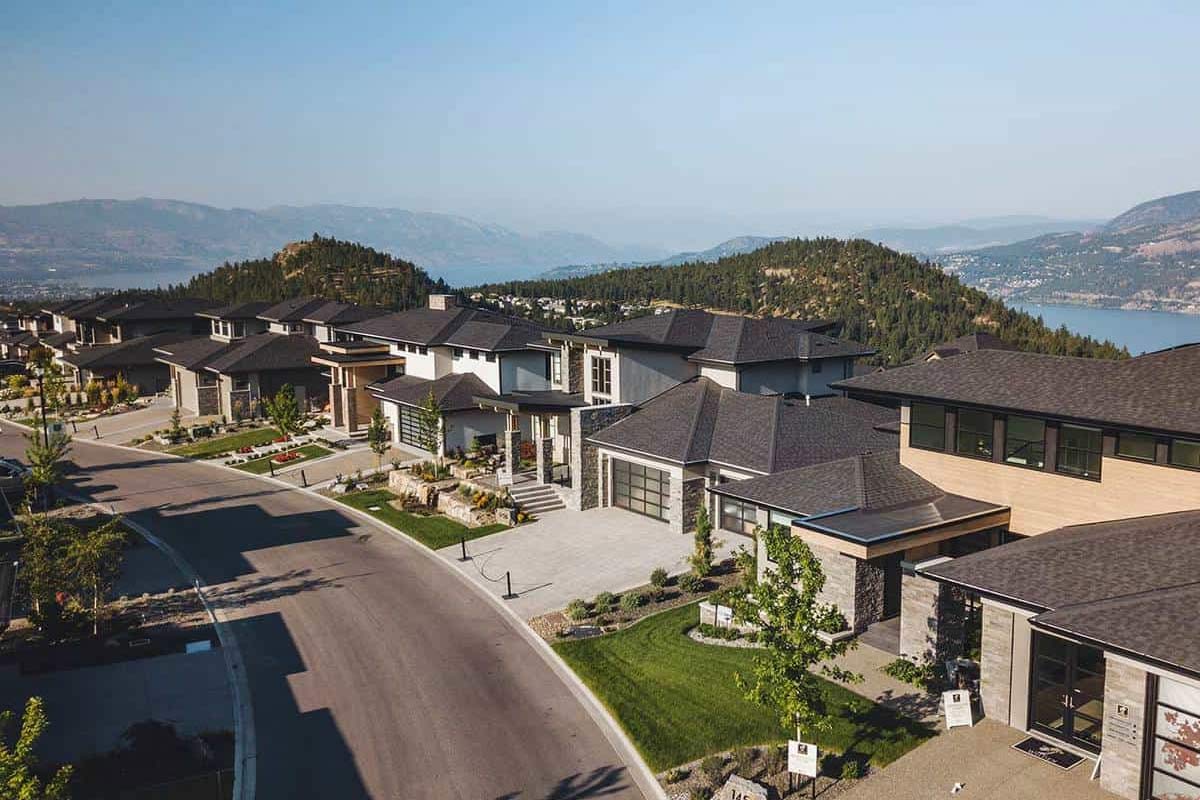 Wilden
Wilden is a gorgeous, master-planned community and hillside development spanning over 800 Ha with a potential for 3000 units. FLSG has been involved in this project from the beginning and has provided a range of surveying services.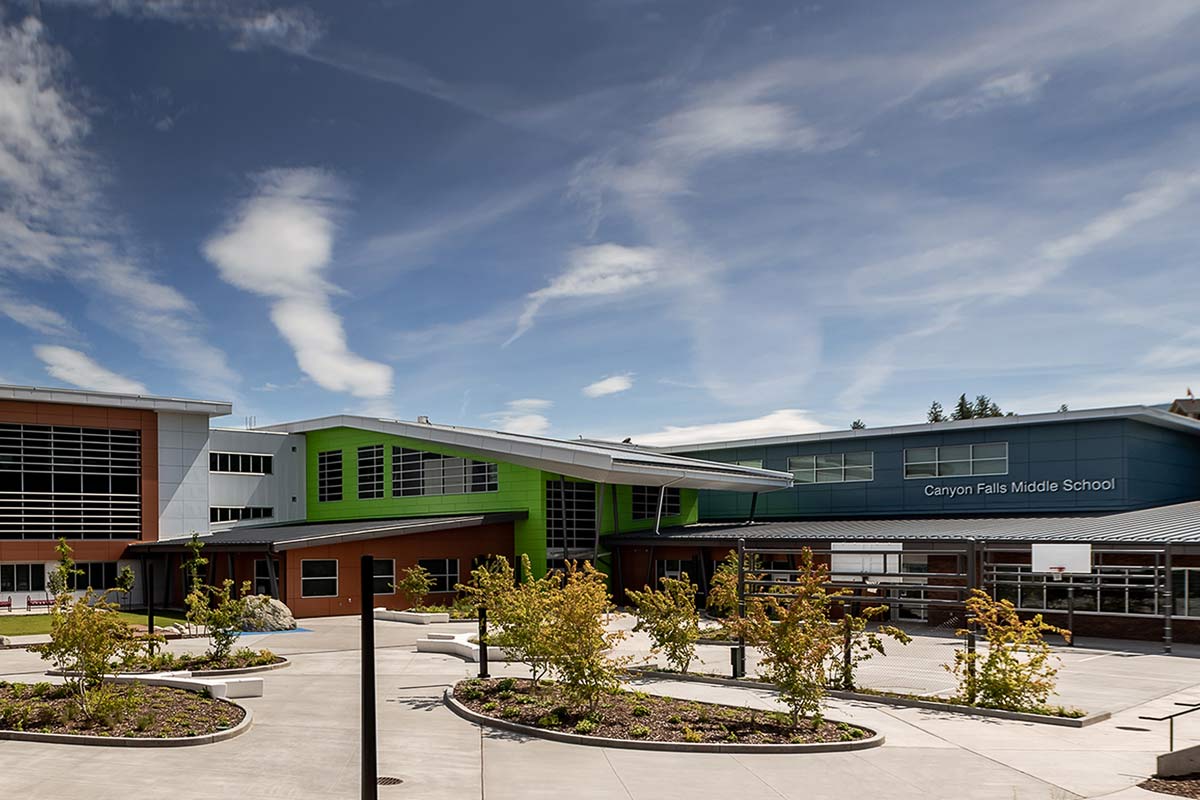 Canyon Falls Middle School
Completed in the fall of 2019, FLSG was involved from start to finish on this project and provided a full spectrum of surveying services including topographic, building and construction layouts, and legal surveys.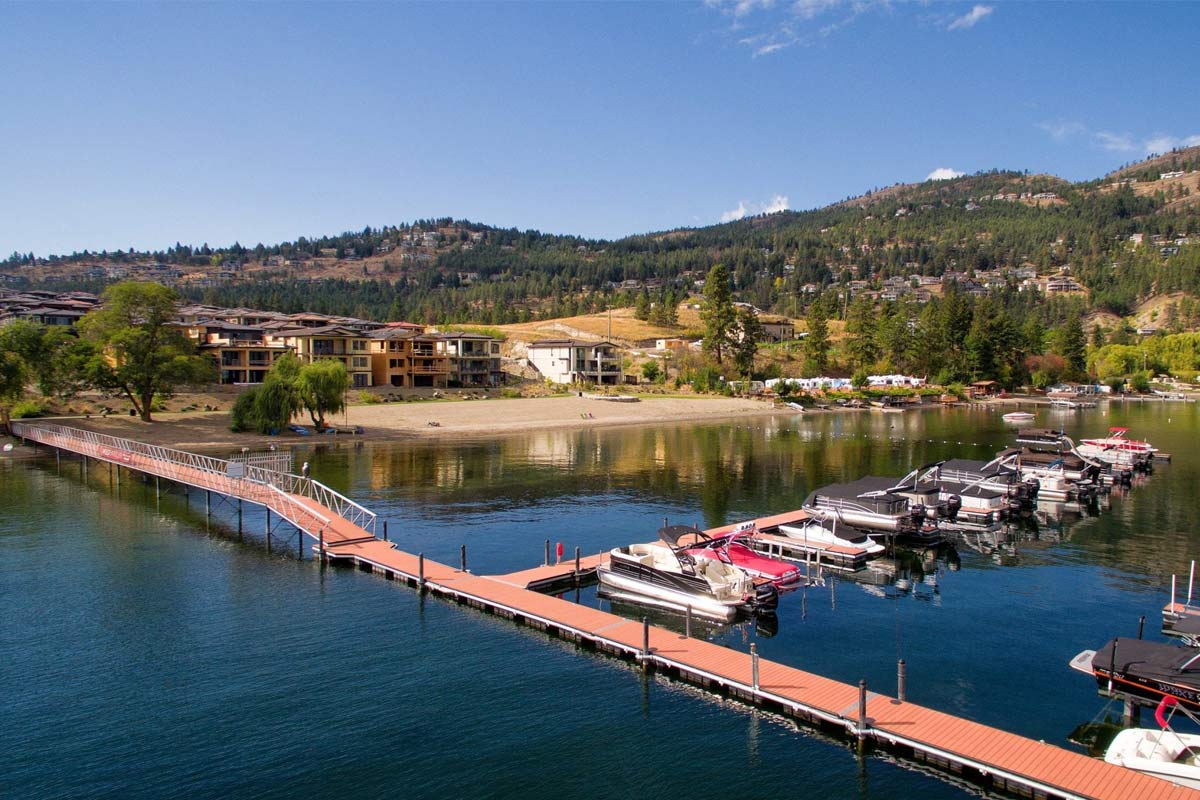 West Harbour
This lakeside resort community is located on Westbank First Nation land. FLSG has been providing legal, building layout, and topographic surveys on this project from day one.